In the near future, future iPhone buyers will not be easy because in 2020, Apple introduced four new models at once.
If you have a dilemma now, choose the iPhone 12 or iPhone 11 Pro, then today you can get a little closer to the answer.
Let's analyze the main differences between one device and another and at the end we will understand what is better to buy.
iPhone 12 vs iPhone 11 Pro: what's the difference
The general concept of the devices remains the same, so we will analyze the innovations and what happened before.
Design
With the new iPhone 12, we are returning to the design of the legendary iPhone 5 – sharp edges will be in fashion again.
The back cover is still glass: in the 12th it is glossy, and in the 11th Pro it is matte. This is a matter of taste.
Body materials are also different. In the first, the frame is made of aluminum (less scratched, but less protective), and in the second, made of surgical steel (more scratched, but more protective).
Screen
The iPhone 12 finally gets OLED and now has a 6.1-inch screen, which rivals the 5.8-inch OLED in the iPhone 11 Pro.
In general, they are approximately the same, but in the old model the brightness will still be higher.
In contrast, it is worth noting the emergence of the new Ceramic Shield technology, which makes the risk of damage to the display when dropped 4 times lower. This is probably a plus to the new product.
Performance
Here, in general, everything is clear – last year's A13 Bionic processor against the new A14 Bionic.
Of course, the second one will be faster, but in practice you won't feel the difference at all. It is also worth mentioning that both models have 4 GB of RAM.
Camera
With cameras, everything is complicated. Therefore, I'll just make a plate with the moments that make them different.
iPhone 12
iPhone 11 Pro
Front-camera
12 MP (diaphragm ƒ / 2.2)
3rd generation Smart HDR
2nd generation Smart HDR
Dolby Vision HDR video recording at up to 30 frames per second
—
Night mode
—
Deep Fusion technology
—
Main camera
Two 12 MP cameras (ultra-wide – aperture ƒ / 2.4,
wide: ƒ / 1.6 aperture)
Three 12MP cameras (ultra wide-angle ƒ / 2.4 aperture,
wide-angle – ƒ / 1.8 aperture,
telephoto – aperture ƒ / 2.0)
Optical image stabilization (2x optical zoom out,
digital zoom up to 5x)
Dual Optical Image Stabilization (2x Optical Zoom in, 2x Optical Zoom out, 4x Optical Zoom Range, Digital Zoom up to 10x)
Smart HDR 3
Smart HDR 2
Dolby Vision HDR video up to 30 frames per second
—
Timelapse video in Night mode
—
As you can see, everything is very controversial. It seems that the firmware has a telephoto lens and double optical stabilization.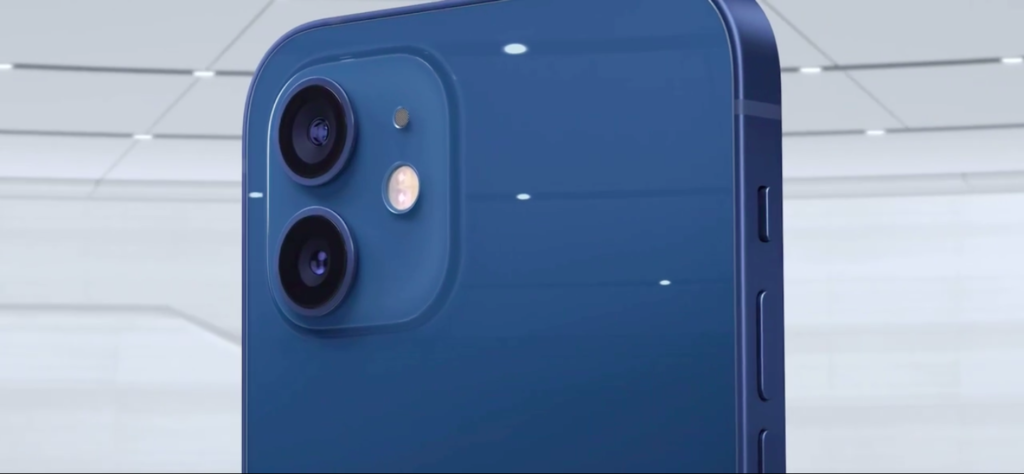 But 12 received a lot of new technologies, which are also very important. So here it is up to you to decide which parameters are more important for your shooting.
Other points
Not without new and updated features. Here are a couple more interesting differences:
Protection against water when immersed in depth has increased to 6 meters for up to 30 minutes. In the 11th up to 4 meters.
Added support for MagSafe technology. Something like a magnetic charger for Apple Watch, only now it's not only a charger, but also accessories.
5G support is of course worth mentioning. Now the mobile Internet will become many times faster.
This is basically all about comparison, let's move on to the final conclusion.
Which is the best iPhone 12 or iPhone 11 Pro?
The price of the devices at the moment is absolutely the same – 79,990 rubles.
Honestly, given the updated design and new features, you can safely take the iPhone 12.
Judge for yourself – there is now an OLED display, although the brightness is slightly worse. The frames are also small, it looks gorgeous from the front.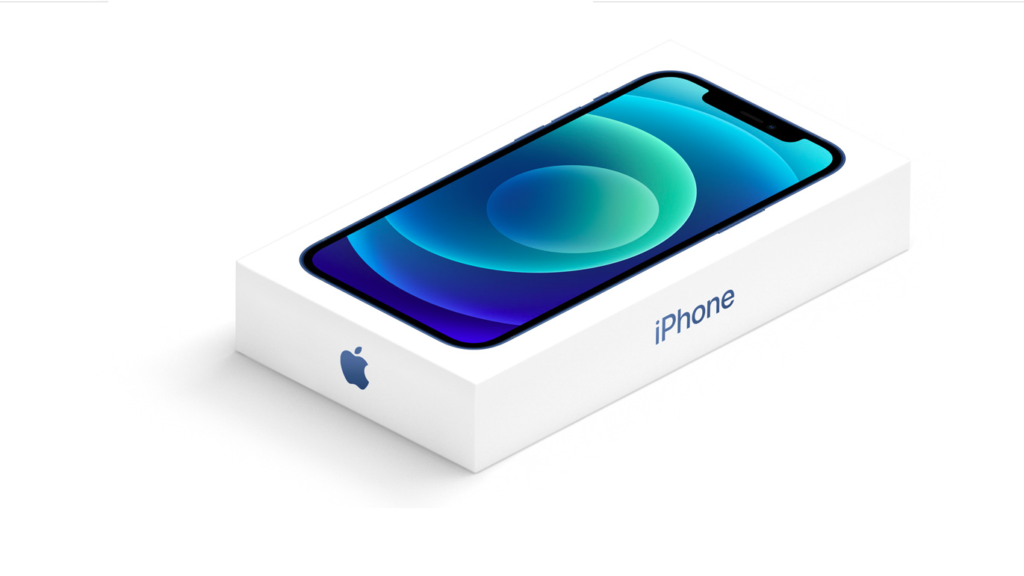 Generally incomprehensible with the camera. But in general, if you just sometimes like to take pictures, then the 12-ki camera will certainly suit you.
Other interesting articles