Instagram is already overflowing with peephole masks. Filters give any story a special charm.
If you also want to use something similar, then today's collection is just created for you.
Fisheye filters on Instagram
Yes, that's what the lens is called, which gives the effect of a door peephole. Sometimes there is an approach inside.
There are actually a lot of such lenses. I tried to find for you only those that attract the most attention with their performance.
Some also use additional filters like indie kid. So just watch the preview and if you like, move on to the author's effects.
Here's today's list:
@xickooo (Fisheye Indie) – this is where the indie kid is used;
@jovanvasiljevic (fisheye) – it's more like a peephole here, but it still looks cool;
@vvesnaleto (TikTok songs) – there are 8 built-in songs from TikTok;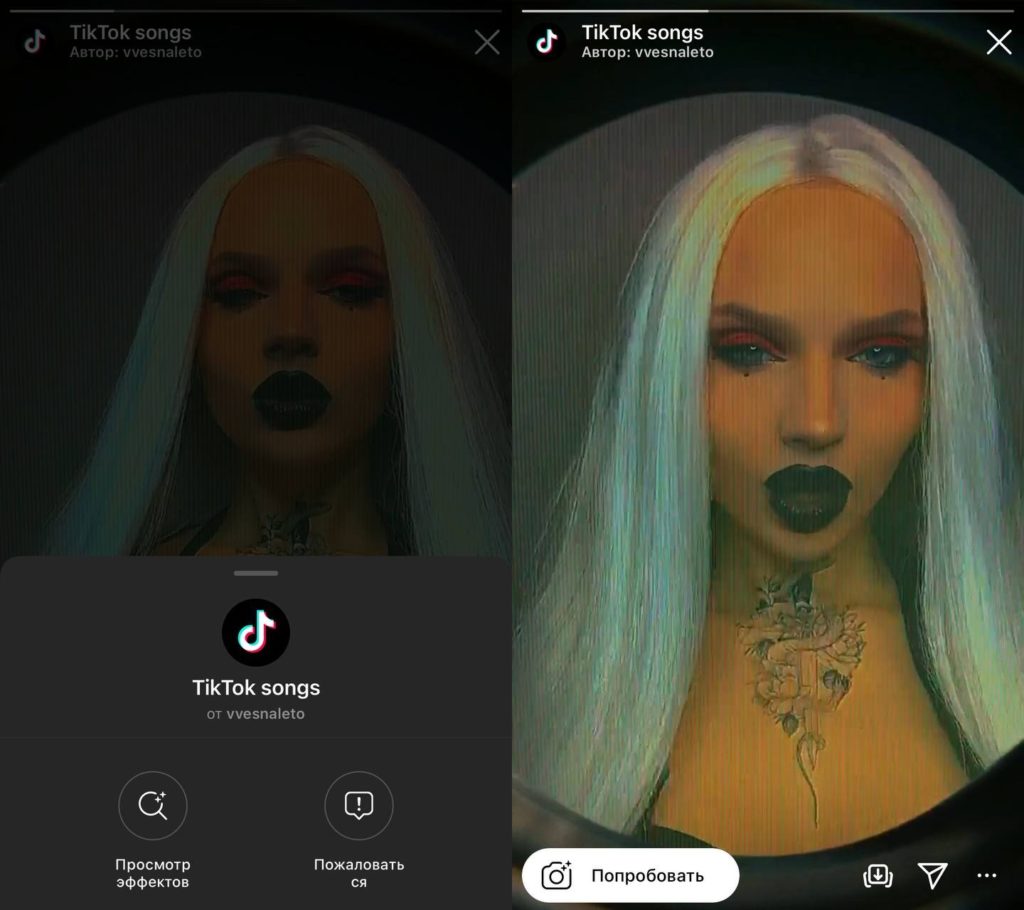 @_zaraosinov_ (FISHEYE lens) is another aesthetic option.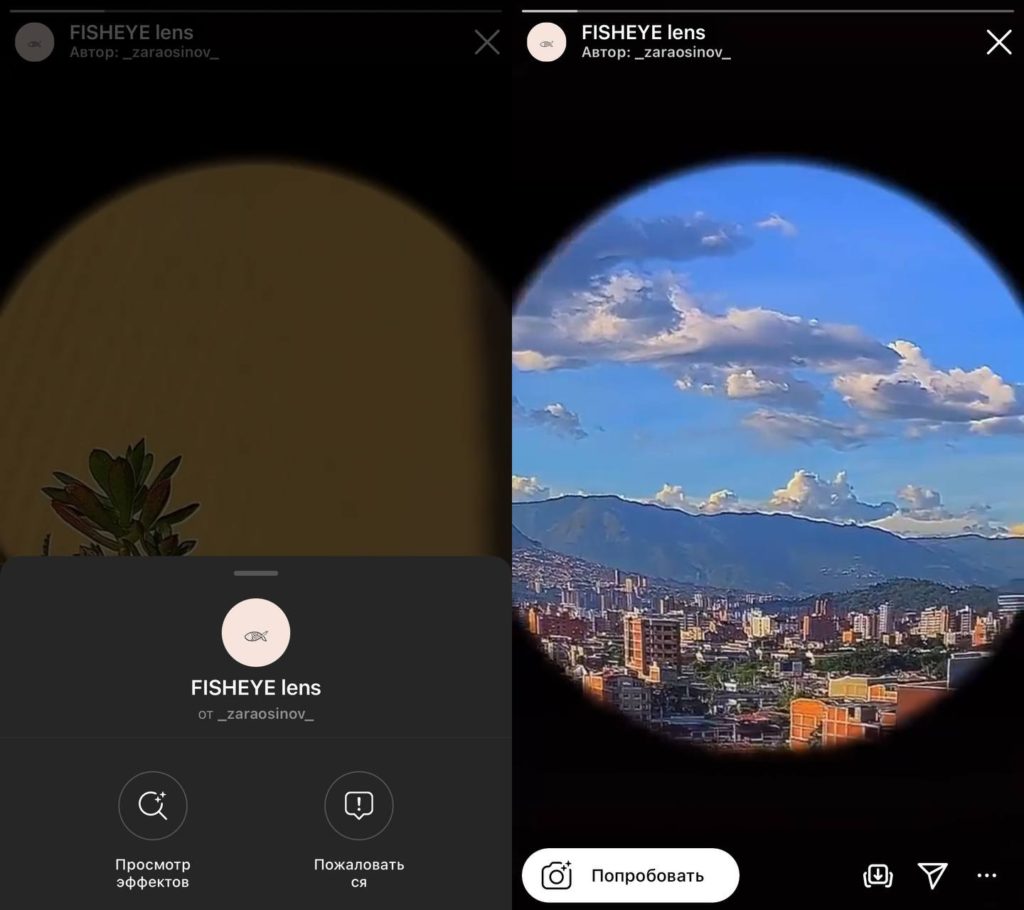 I hope you enjoyed today's selection. Surely the authors of the masks do not sleep and will make the lenses even better. As soon as something sensible appears, it will immediately appear on our website.
Other interesting articles