In the coming days, the social network Tik Tok will be filled with vidos with a new trend – "who was born on the same day with me."
Let's try to figure out what this new mask is and how to use it. It will be very interesting.
Effect "Which star I was born with on the same day" in Tik Tok
The new trend is being implemented in the Gradient application, which you know from such topics as "who you look like", "who are you by nationality" and others.
Now you just select your birthday photo and get a list of celebrities who were born on that date.
Everything is immediately done in a video post, so it's perfect for sharing on social media.
Here's how you can do everything:
the application itself can be found at one of these links:

launch and scroll through the introduction to the possibilities;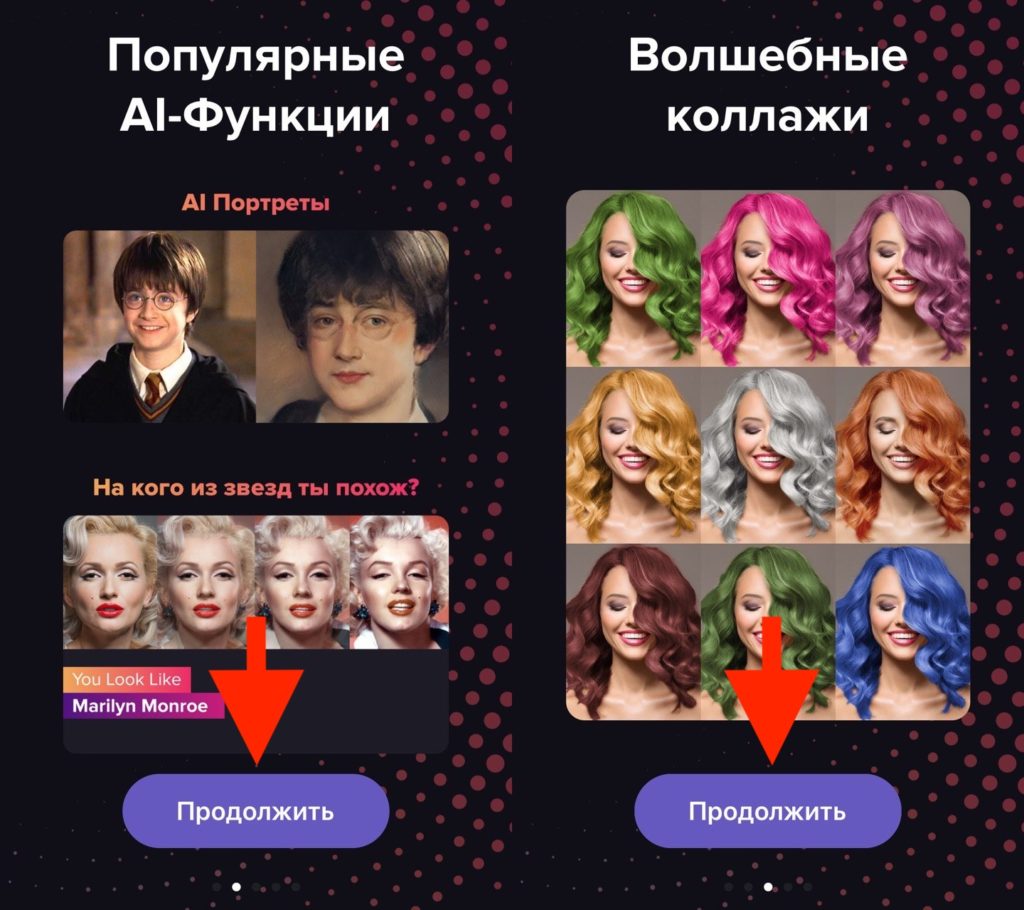 when an offer with a subscription appears, we just find it and tap on cross in the upper left corner;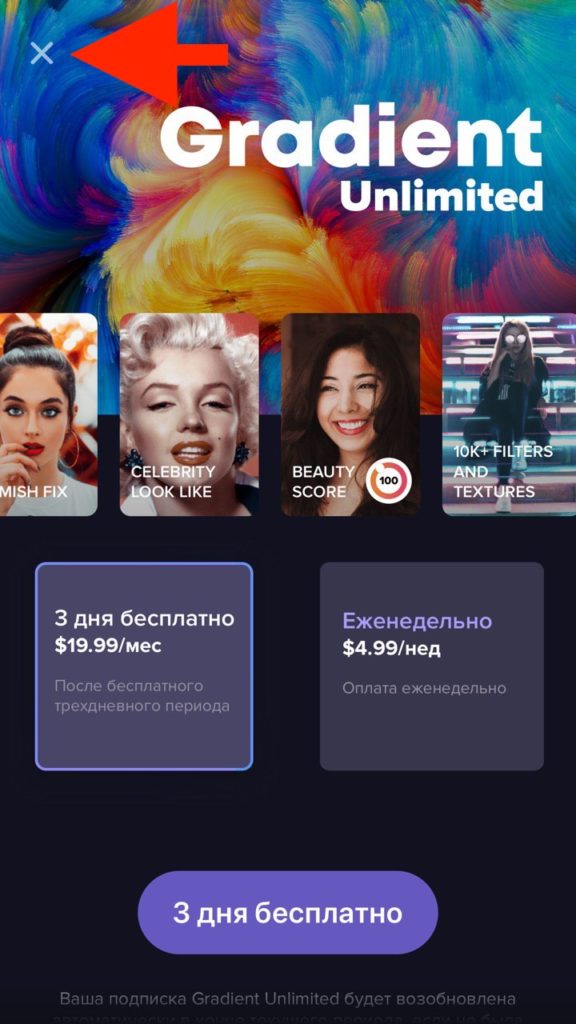 we find below the tile with the title "Who was born on the same day as me?" and then Try;
click on the desired photo;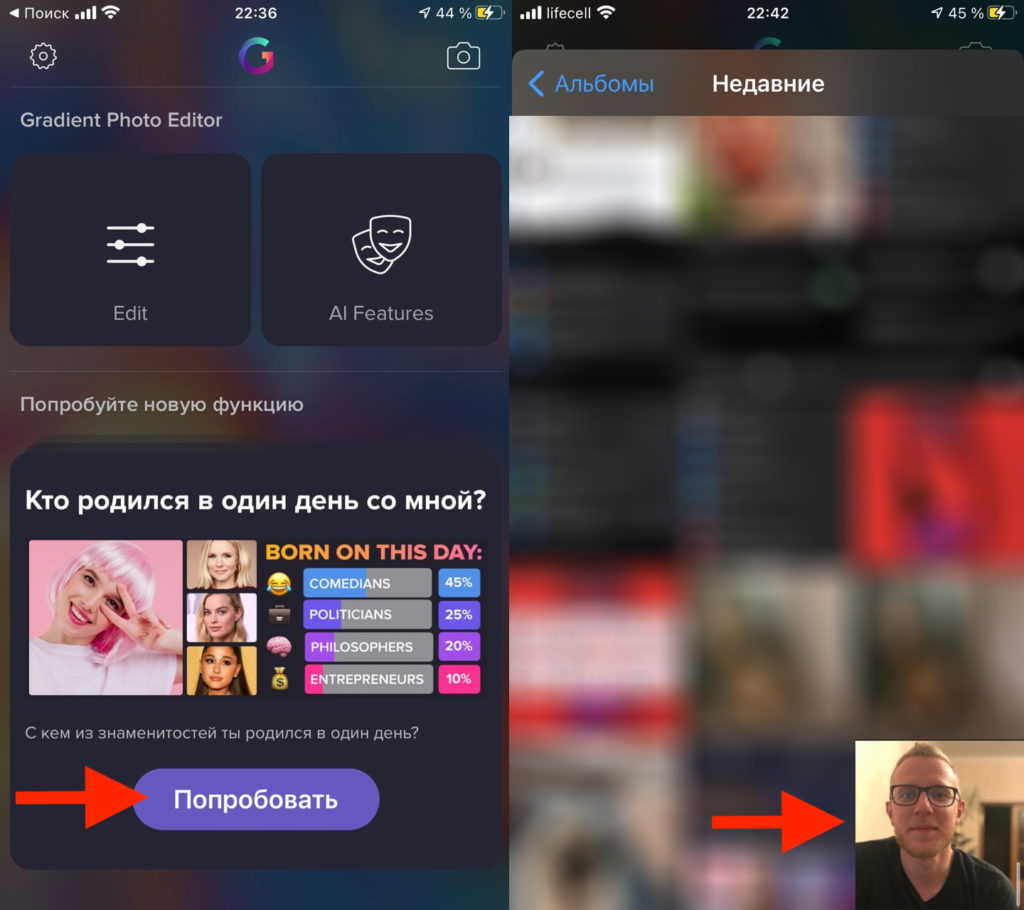 scroll through the desired date and month to be your birthday and then Proceed;
the result appears where we press Save to gallery.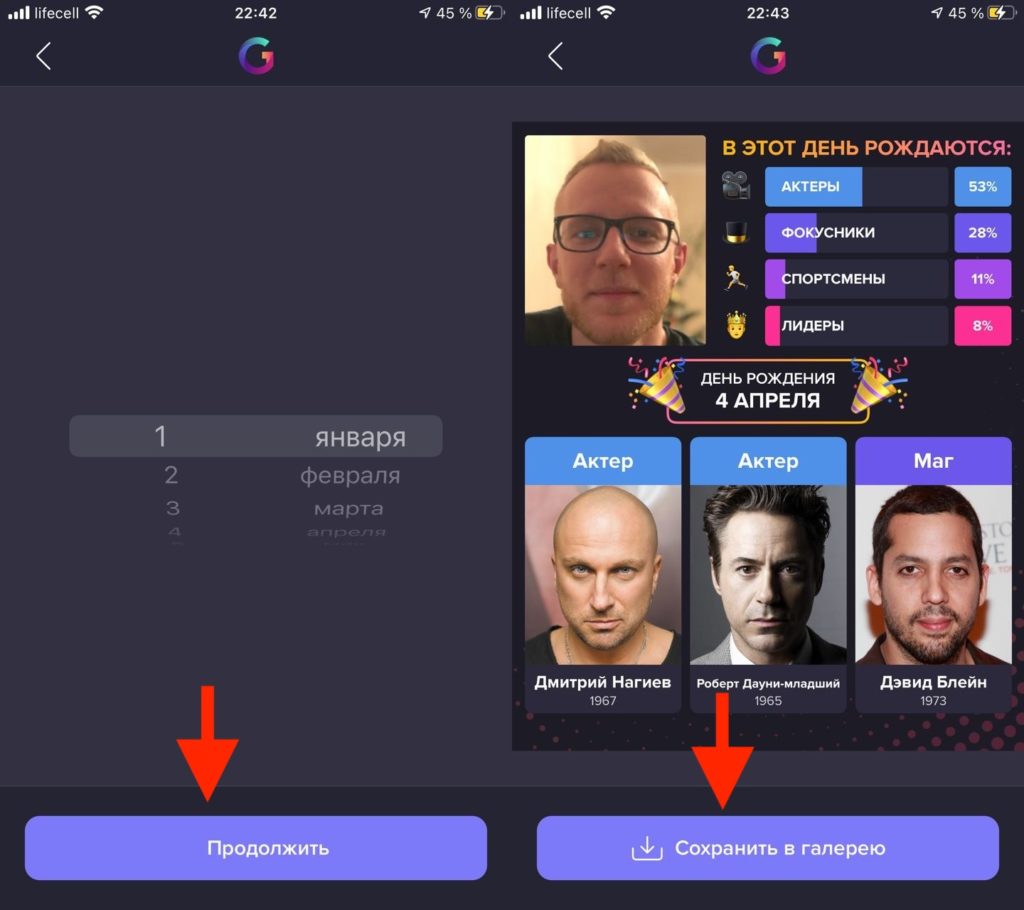 A very cool list of famous people who were born on the same day as me. Surely you will have some cool people.
In addition to the stars, there are small statistics on the professions of people who are born of this number.
Other interesting articles