The Gradient program is again on the hearing, with a new mask released that features celebrities with the same date of birth as yours.
Quite cool and unusual. Today we will test the new effect and try to understand whether it will become a hype.
Application that shows "who was born on the same day with me"
You know the Gradient program from such well-known effects as "forecasting the future", "which animal do you look like" and many others.
Now it's a new update titled "Which Celebrity I Was Born With On The Same Day."
In short, you choose a photo and your date of birth. After that, three stars are shown that were born on the same day. Pretty cool, isn't it?
It's time for you to try what this new mask is:
choose your operating system and click on the link to download the Gradient application;

having opened it, we scroll through the acquaintance by pressing Proceed;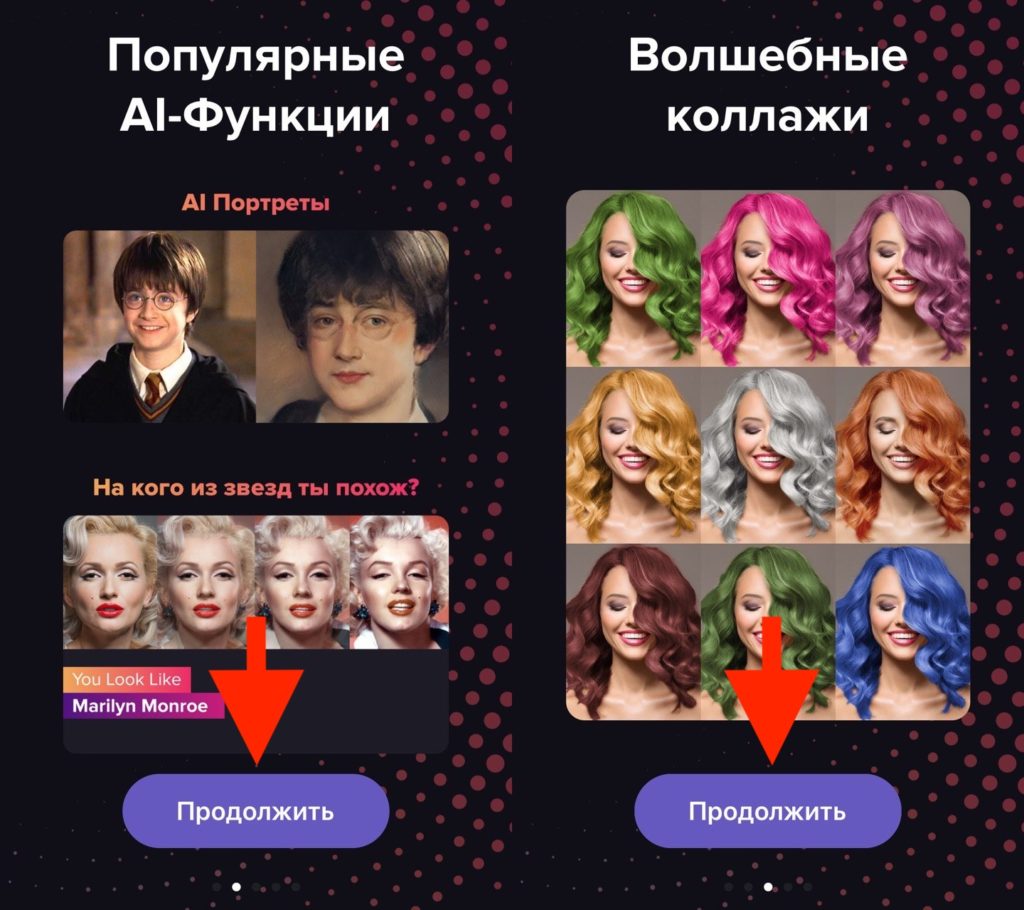 after reaching the stage with a subscription, click on the cross and get a free version;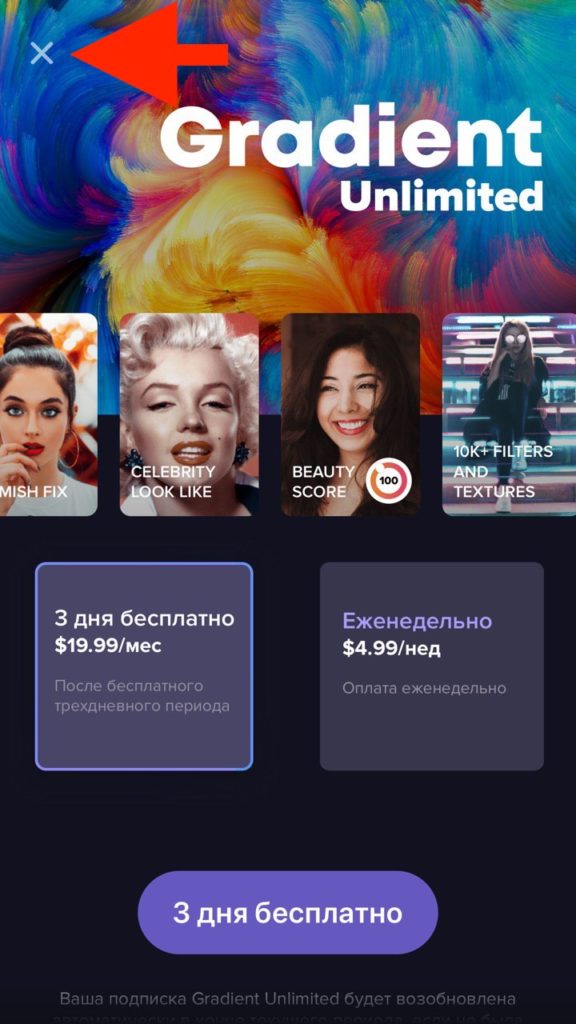 below you can find a block with the name "Who was born on the same day with me", where you need to click Try;
now choose the desired photo from the gallery;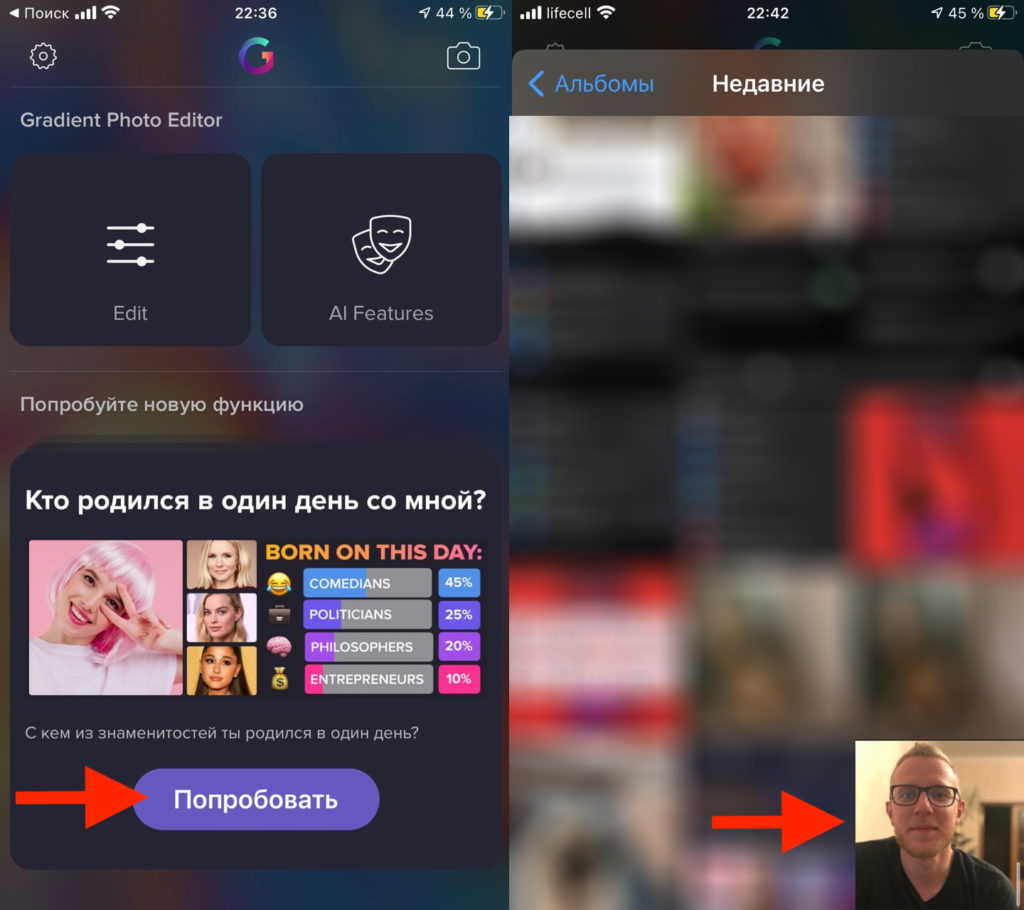 choosing your birthday, we tap Proceed;
we complete the whole process by clicking Save to Gallery.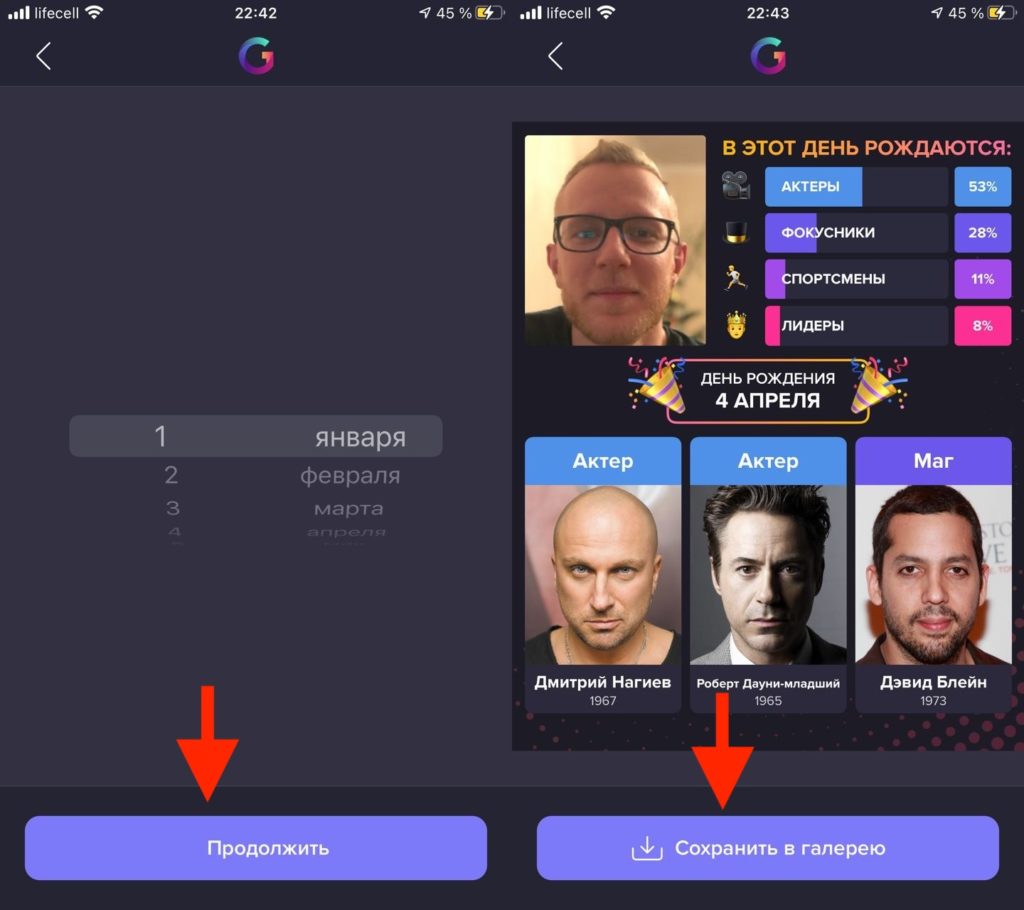 When the result is in your album, you can post it to Twitter, Facebook, Instagram, Tik Tok and other social networks.
It is not yet clear how popular this trend will be. But you can say for sure, this content can delight your subscribers.
Other interesting articles